WiseUp! #11 - EXTINCTION SPECIAL w/ Fonk & Rites
Global Fyre 2099™ Radio Show #13 w/ Rites B2B DJ Shinsekai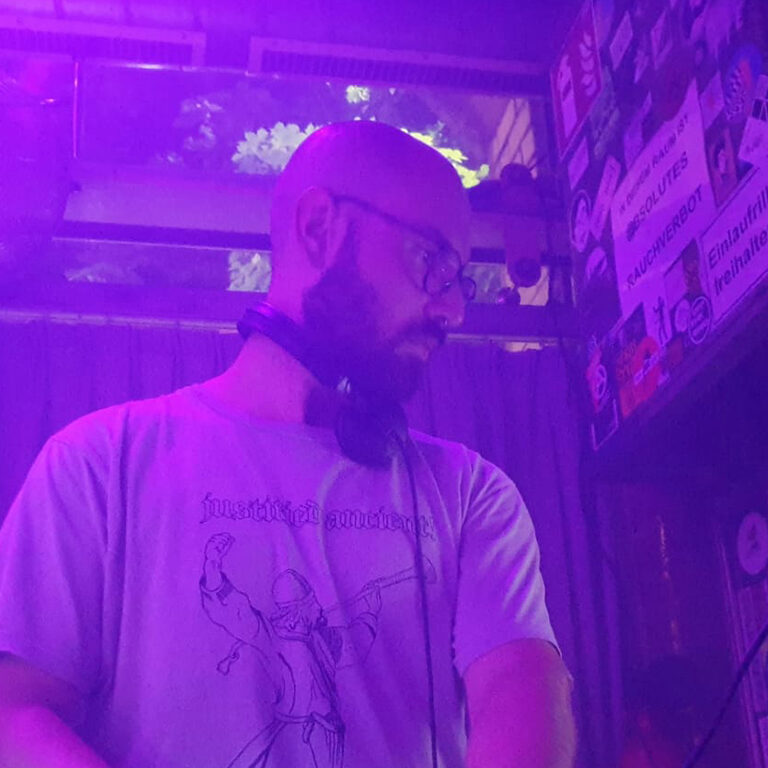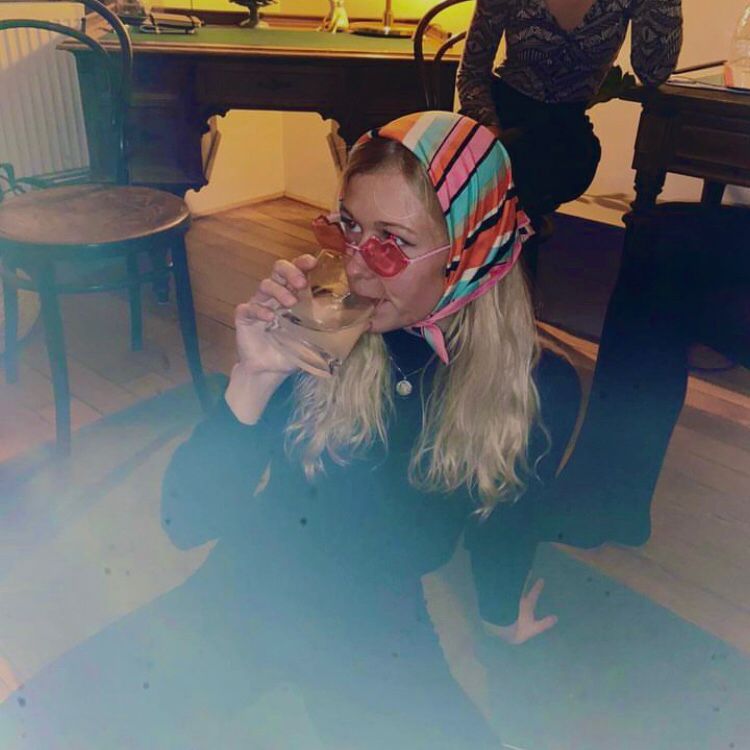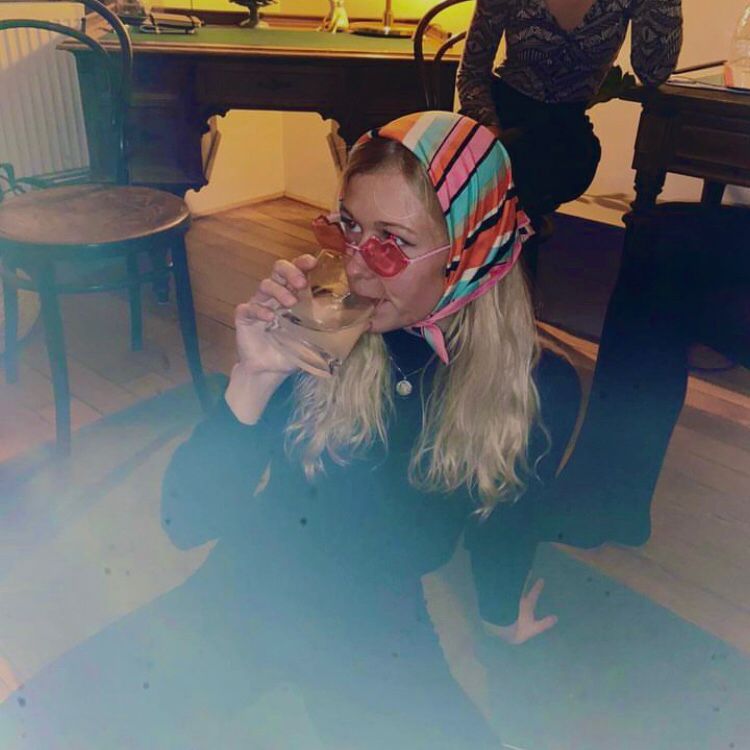 Kedlkate
Tanz Durch Den Trash 
K. Raj B2b Phink closing set @ Celeste, Vienna — 24.02.2023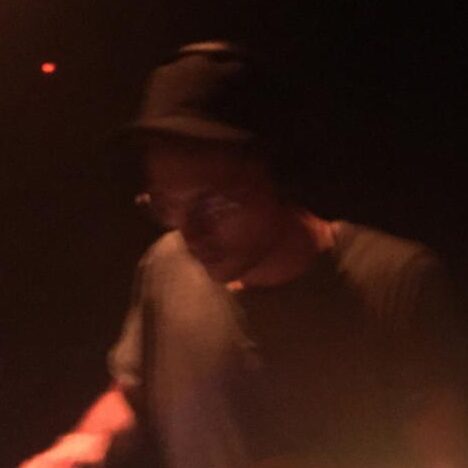 Aspirin Defekt
435 nm vinyl mix
Tanja Turner at Callshop Radio 12.04.2023
Turntablista Showcase #22
w/ Sabina & Tanja Turner
Doomcore Records Pod Cast 027
Rites
After having experience as a producer and experimenting with hardware-only live sets, aspirin defekt went back to his DJing roots. Influences from house, disco, funk, techno, minimal and tech-house can be felt throughout his music. A wide range from funky rhythms to rigid techno grooves is being delivered.
Like many artists, K. Raj originally discovered the magic of electronic music in Berlin's dance floors. As his techno consumption skyrocketed, so did his love for funk and disco–eventually meeting in the middle to define his signature sound, preferred genre, and true musical love, house.
Like many artist monikers, "K. Raj" was born many years ago in the midst of a humor-laden bender, originally imagined as "Ketamine Rajesh" but later shortened as to not cut off one's nose to spite one's face. Heavily inspired by the early days of Emirates-based label Boogie Box, K. Raj spent years picking up myriad sounds around the world, stretching from Abu Dhabi, Berlin, New York, and Beirut, before finally landing in Vienna.
Recently, he has been living between Berlin and Vienna, expanding his main funk and house-oriented sounds to include more break, ethereal, and trance components.
Electronica, Deep/Tech House, Ethereal House, Breakbeat, Ghetto Tech, Euro/Trash Trance
Phink is a Washington-born, Poland-based selector and dancefloor enthusiast. From stripped-back, percussive sounds hailing from early Detroit to ethereal melodies of the Nordic trance scene, she aims to combine genres into kinetic sets that keep ravers guessing what's next. Most importantly, her goal is to build a collective feeling in which people can lose themselves — because if you weren't smiling, crying, or sweating, were you really even there???
Progressive House, Breakbeat, Trance, Techno
EBM, Hardcore, Gabber, Industrial, Wave, Frapcore, Doomcore, Techno
Tanja Turner is a viennese DJ. While constantly sourrounding herself with music she started to dj herself in 2021. She's keen on the obscure and likes to experiment with different genres. As much as she loves to make people dance she wants to surprise and evoke feelings in people that they may not have felt before.
IDM, Experimental, EBM, Electronic, Techno, Ambient, Disco