Links to .com

websites

and third party cookies
Our website contains links to websites like soundcloud.com, instagram.com and facebook.com. We're operating with an wordpress CMS with various plugins. We do not safe any user specific data on our website but still inform you about possibly third-party cookies due the links

to stated websites

& plugins .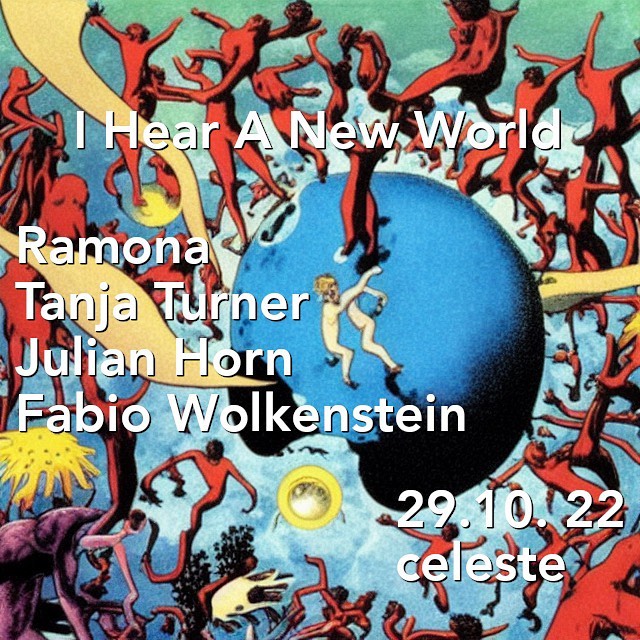 29.10.2022
celeste
"I Hear A New World"
27.10.2022
Luftbad
"AuflegerEi invites Hart Lab"
Doomcore Records Pod Cast 027
Rites
Turntablista Showcase #22
w/ Sabina & Tanja Turner
After having experience as a producer and experimenting with hardware-only live sets, aspirin defekt went back to his DJing roots. Influences from house, disco, funk, techno, minimal and tech-house can be felt throughout his music. A wide range from funky rhythms to rigid techno grooves is being delivered.
90 BPM – 180 BPM
EBM, Hardcore, Gabber, Industrial, Wave, Frapcore, Doomcore, Techno
90 BPM – 140 BPM
IDM, Experimental, EBM, Electronic, Techno, Ambient, Disco